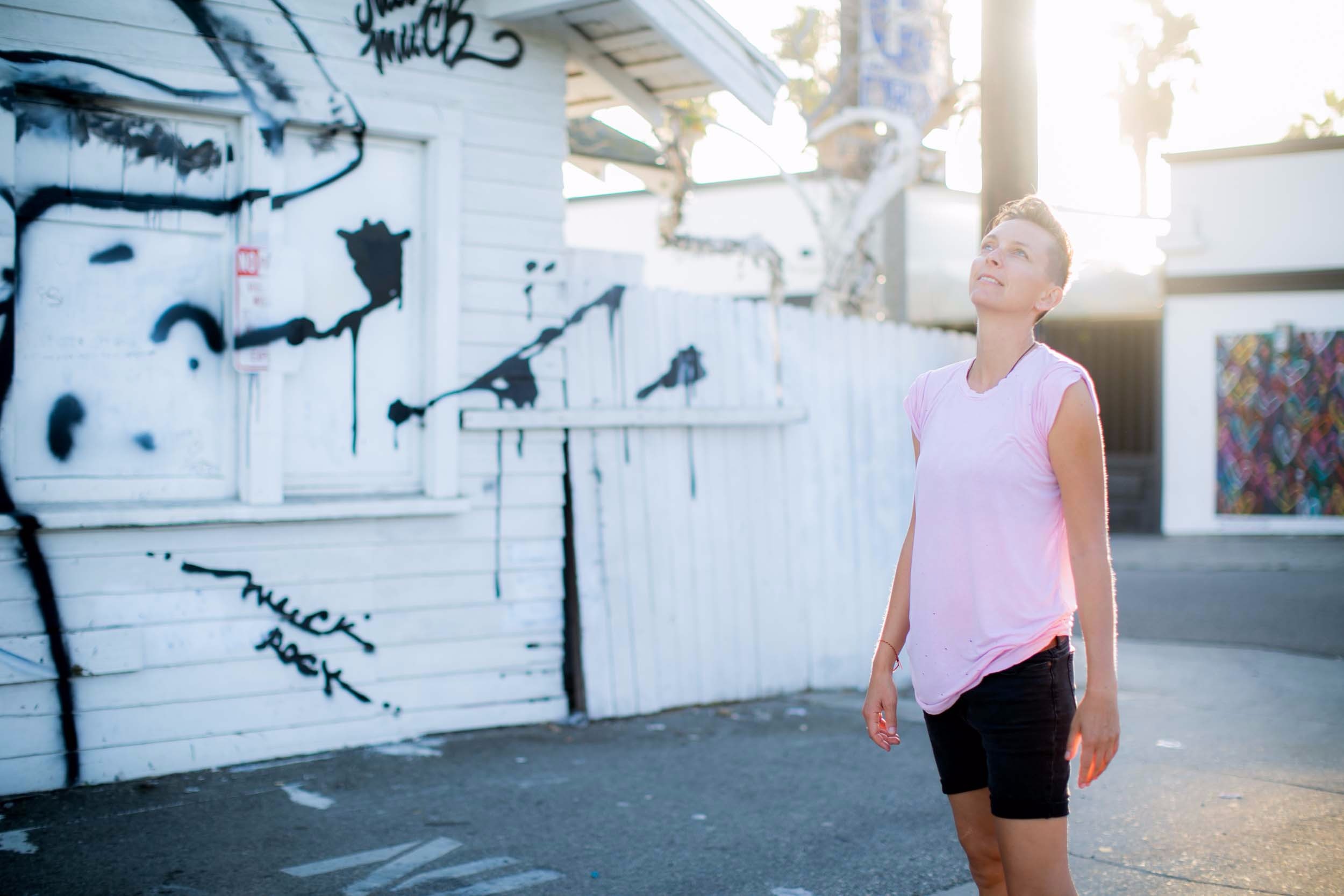 Liberate and de-shame yourself as you explore and start sharing your own vulnerabilities.
Start living unapologetically while honouring all parts of yourself.
Connect deeply in all your relationships (and on Tinder dates!)
Experience true, deep self-confidence in life and business.
Find out what your message to the world is by turning your shadows into a healing and inspiring light.
Feel confident to openly share your truth with others online and offline.
And ultimately: live a life that is in alignment with your unique essence and attract people that truly vibe with your soul.
Shine bright, live free, feel deeply connected.
Feel empowered to show and express yourself as you really are, with all the stories that shaped you.
Be and live your true, authentic self.
Learn the power of consciously practicing vulnerability.
It will change your life forever.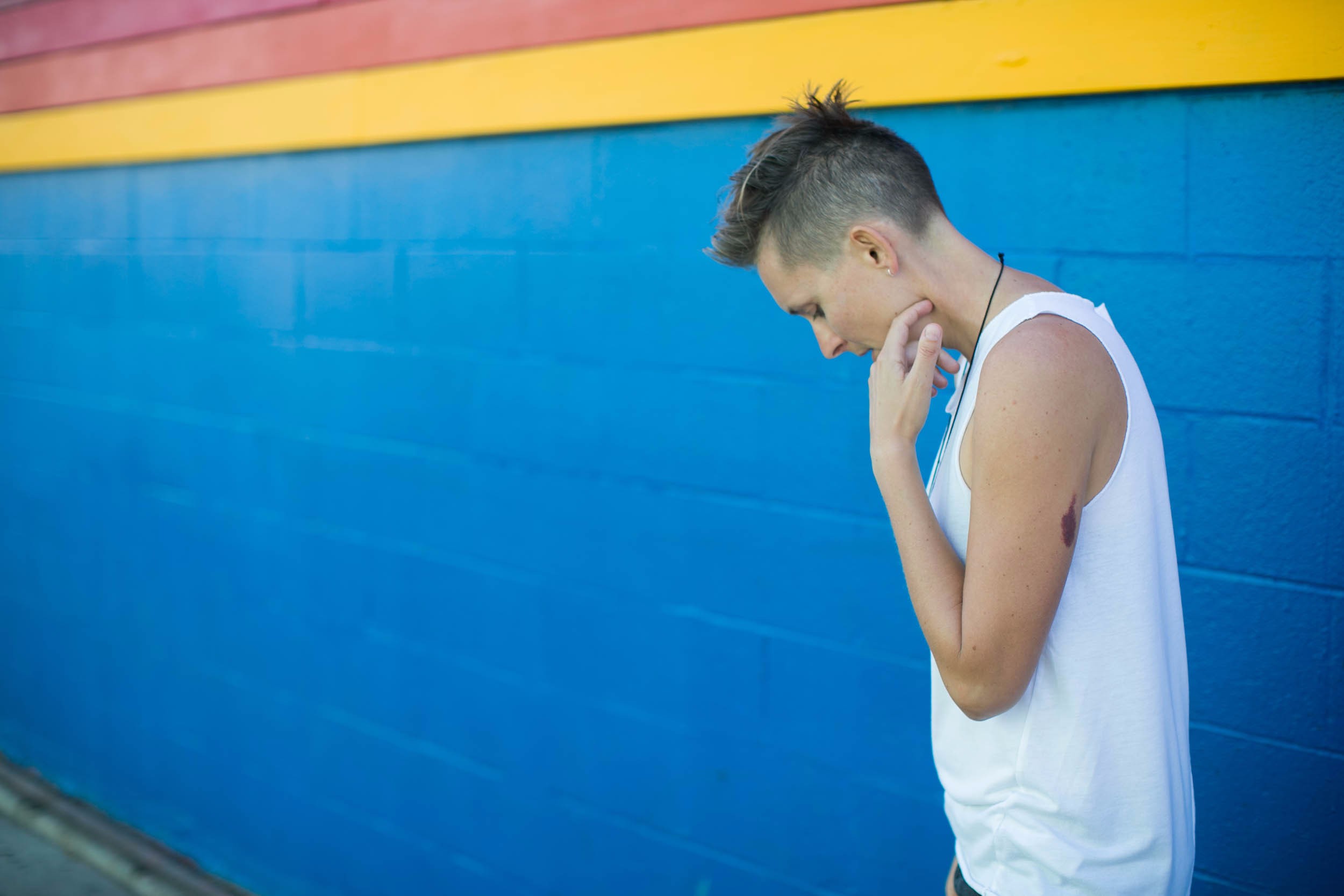 I struggled with shame and making myself vulnerable my entire life.
Today, I write online and make videos from a deep healing place – so that my words and my being can awaken that same space in other people.
Doing so has completely transformed my life and that of so many souls.
I want to help you do the same and share all my learnings, insights and tools.
It is my mission to show you that it is safe to be yourself. With all your vulnerabilities.
The world needs you to be your true self. It needs you to share your vulnerable parts.